HOLIDAY NORTH UIST

CHEARSABHAGH
ACCOMODATION
Chearsabhagh is a very comfortable, modernised bungalow which sleeps 5 people comfortably. There is a well-appointed sitting room with wonderful sea views, a family sized kitchen with extending table, 3 good sized bedrooms (2 doubles and a single) and a lovely, modern bathroom.The house is very warm, welcoming and comfortable – a perfect bolthole after a day walking, birdwatching, cycling, climbing or enjoying the beaches and swimming in the sea.
FACILITIES
Books, hair dryer, washing machine, microwave, oven & hob, toaster, iron, bedding and towels are provided, TV Freeview, DVD player, board games. There is no wifi, so it's the perfect spot to unwind and turn off your email! Wifi is available at the café in Taigh Chearsabhagh the arts centre and museum, or the Lochmaddy hotel – both under 5 minutes walk from the house.
WHATS IN LOCHMADDY
Lochmaddy is the main settlement on the island of North Uist. It is also where the ferry to and from Skye comes in. This provides the shortest link to the Uists from mainland Scotland, there is also a ferry from Leverburgh on Harris to Berneray (joined by causeway to North Uist) or from Oban or Mallaig to South Uist.
Lochmaddy is an ancient settlement. The original name of the area was Cearsabhagh or Kersivay, thought to come from the Norse and to be up to 1,000 old. The name Loch nam Madadh (Gaelic) or Lochmaddy is thought to refer to the shape of the rocks in the bay – and means the Loch of the Dogs, this has been in use since the 1600s,the first reference to it in writing was a report of the loch being used as a base for pirates in 1616.
Lochmaddy has the arts and heritage centre for Uist, with an award winning museum, café, gift shop and both contemporary and local art works (and the house is often used for visiting artists or film makers). There is a well-equipped general store, a gift shop, and some lovely walks round the point and to the House of Shadows and other artworks .
There is also a bank and cash machine and dentists and doctor's surgery. Lochmaddy Hotel and Hammersay House both have public bars and provide bar and restaurant meals – both are under 5 minutes walk from the house. Taigh Chearsabhagh has a lovely café for breakfast or lunch and if you are exploring a little further there is a lovely bistro on Berneray, a great café at the Kirkibost Centre at Clachan, the Westford Inn is the only pub on Uist and does great food and the Stepping Stone restaurant in Balavanich does breakfast, lunch and dinner.
There are lot's of good Uist walks to be found here - Walk Highlands - Outer Hebrides - Lochmaddy More information on Lochmaddy and Uist here – Undiscoveredscotland.com
And if you'd like to learn a word or two of Gaelic (and you are very welcome to try it out in Taigh Chearsabhagh) then this site is very good (and has audio to help) - Learn Gaelic
BOOK NOW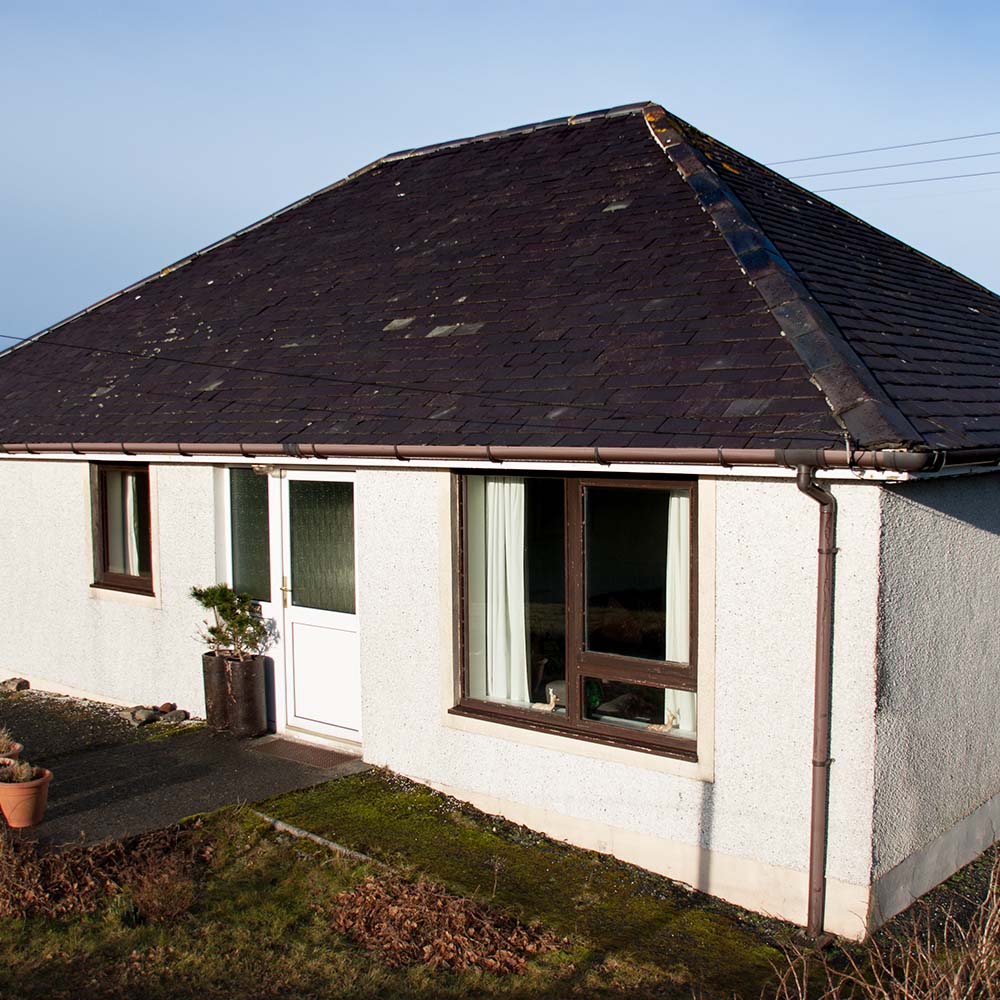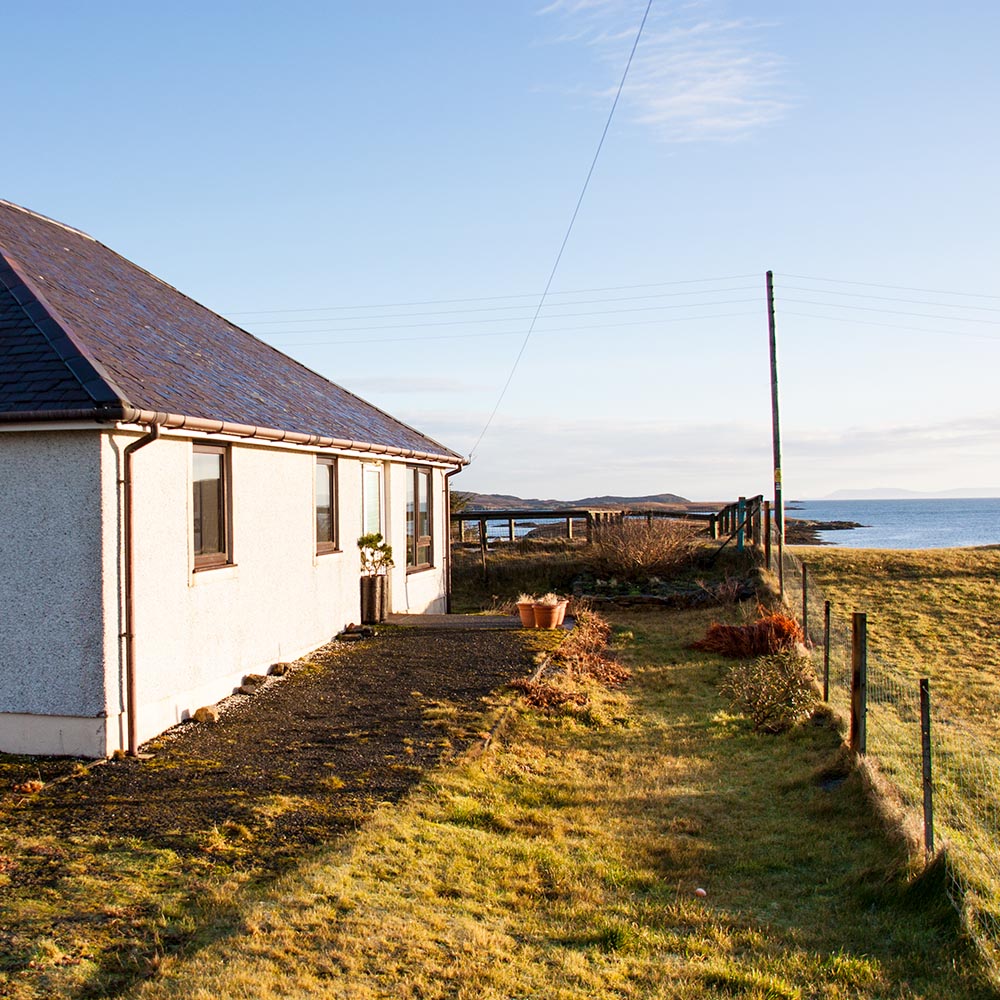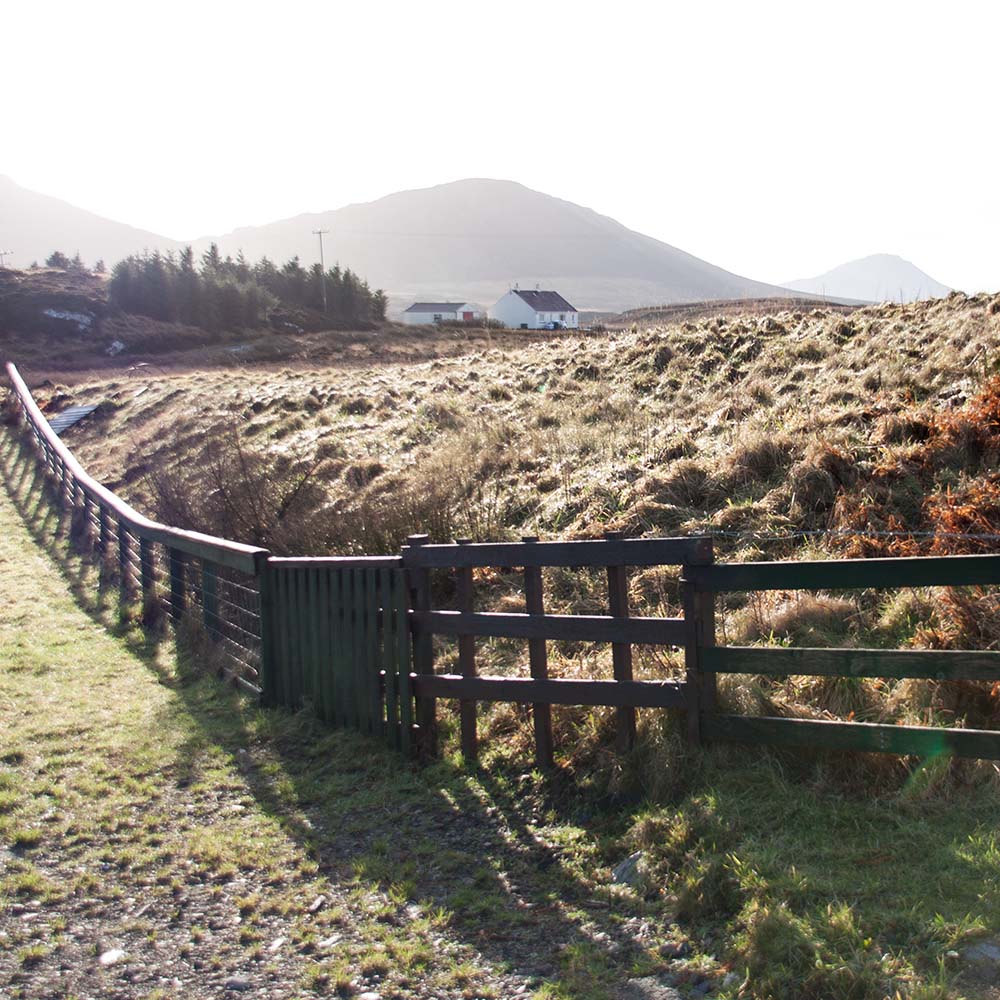 Testimonials
HAPPY VISITORS
Nort Uist is fantastic. Chearsabhagh is a great place to stay. Will book again.
Chearsabhagh
INSIDE & OUT
Book now
GET READY NOW
If you have any questions or would like to book, please get in touch.
BOOK NOW
Availability
BLUE IS BOOKED
Contact Us
Location
CHEARSABHAGH, 17 KERSAVAGH, LOCHMADDY, NORTH UIST, WESTERN ISLES, HS6 5AD
SEND A MESSAGE